Septoplasty
Some patients are happy with the appearance of their nose, but have difficulty breathing due to a deviated septum. These patients are excellent candidates for a septoplasty. Dr. Kim will discuss what bothers you about the appearance or function of your nose to determine what surgical options are best for you.
Frequently Asked Questions
Men, women, and teens (as young as fourteen) in good health seeking improvement in their nasal function are perfect candidates for septoplasty surgery.
Septoplasty surgery is performed in an operating room under anesthesia for maximum patient comfort and the best results. Dr. Kim's septoplasty techniques vary and are tailored to each patient's individual aesthetic needs. Small incisions are made to be undetectable following surgery. Dr. Kim will determine which technique is best for you during a surgical consultation.
Patients are free to go home a few hours following surgery. Recovery may take up to two weeks. Patients may have an internal splint for the first week to aid in healing and reduce swelling. Dr. Kim speeds up her patient's recovery time by recommending oral vitamins C and arnica during the recovery process.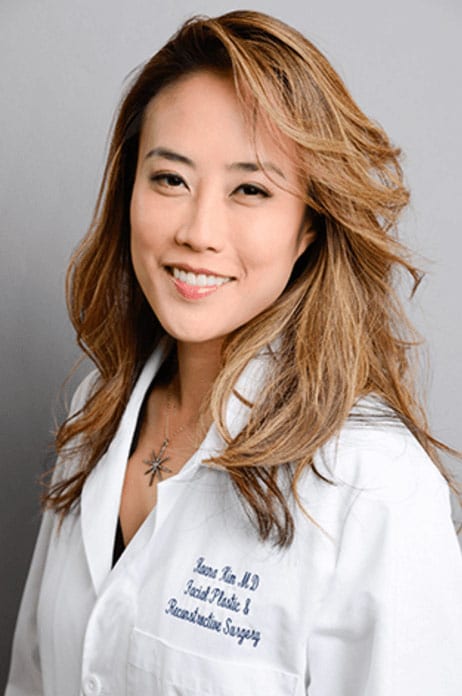 Usage
© Copyright 2012 - 2017 | HK Facial Plastic Surgery Inc. | 106 La Casa Via, Suite #200 Walnut Creek, CA 94598 | (925) 891-4135